Coming Home!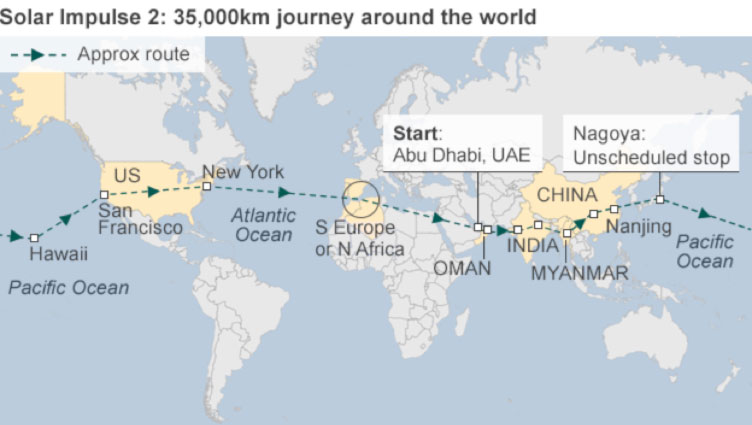 Coming Home –
It has been an epic flight and now it's over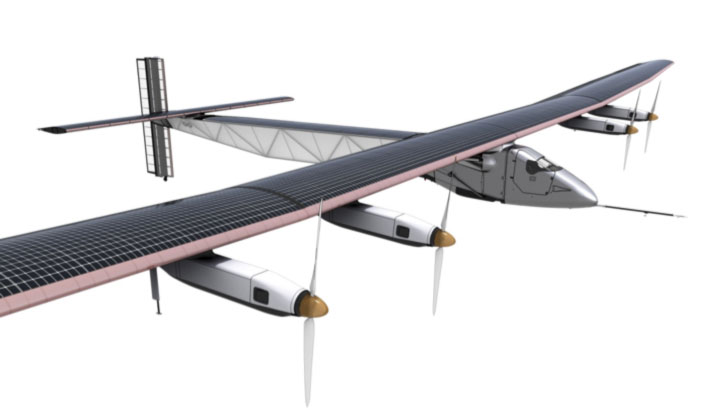 The recent week of warm sunny weather here in the UK has been appreciated by most of us but for those behind the Solar Impulse Flight sunshine has been essential for the last twenty seven months (which included an enforced 10 month stay in Hawaii with battery problems.
That sunshine has been essential to create the energy produced from more than 17,000 solar cells built into wings that, (at 72 metres, are longer than those of a Boeing 747 and approaching those of an Airbus A380 superjumbo) to allow Solar Impulse to fly. The plane will upon final touch down have covered a distance of 35,000 kilometres and will have crossed two oceans.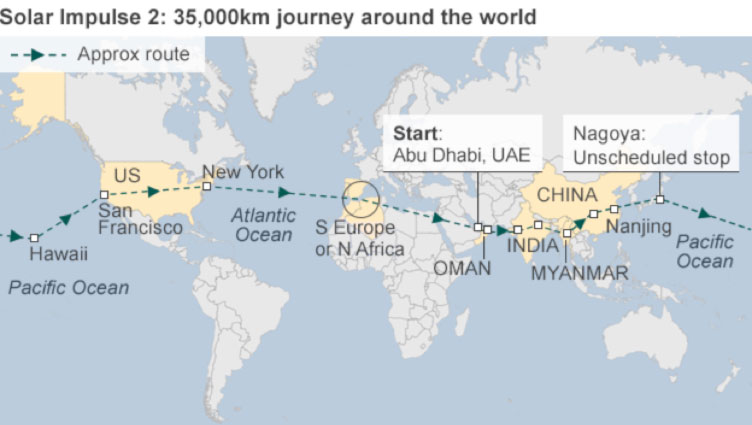 Not the most comfortable of flights when the cockpit is only the size of a telephone box.
The full story of the epic flight is covered in the BBC article "Zero fuel plane begins flight" – here at GFD Group HQ we have been following the flight with interest – we like to keep up with all things techy.
Our constant updating and remodelling of our web sites is as close as we get to being technical and while it may not compare with the Solar Impulse flight we take the utmost care in producing websites that are as "user friendly" and "navigable" and packed full of all the information pour customers need to make an informed judgement on which door to purchase as possible.
Our Composite Door Prices is an excellent example of our craft – we have taken the led work out of our customers search for the ideal door by doing the work for them and only selecting products from tried and tested suppliers. Whether it be a traditional, a contemporary, a 1930's style or even French doors or stable doors they are all there – simply hundreds to choose from with all the variations in style, colour, accessories right there at your fingertips. We even give you our selected doors of the day where we display the door and the price you will pay. Installation and finance are also covered within our pages because we want to make life as easy as possible for all of our customers.
Here at – 

we may never manage anything quite as stunning as the achievement as Solar Impulse but in our own small way we like to think that we are just as "epic" in the service we provide.